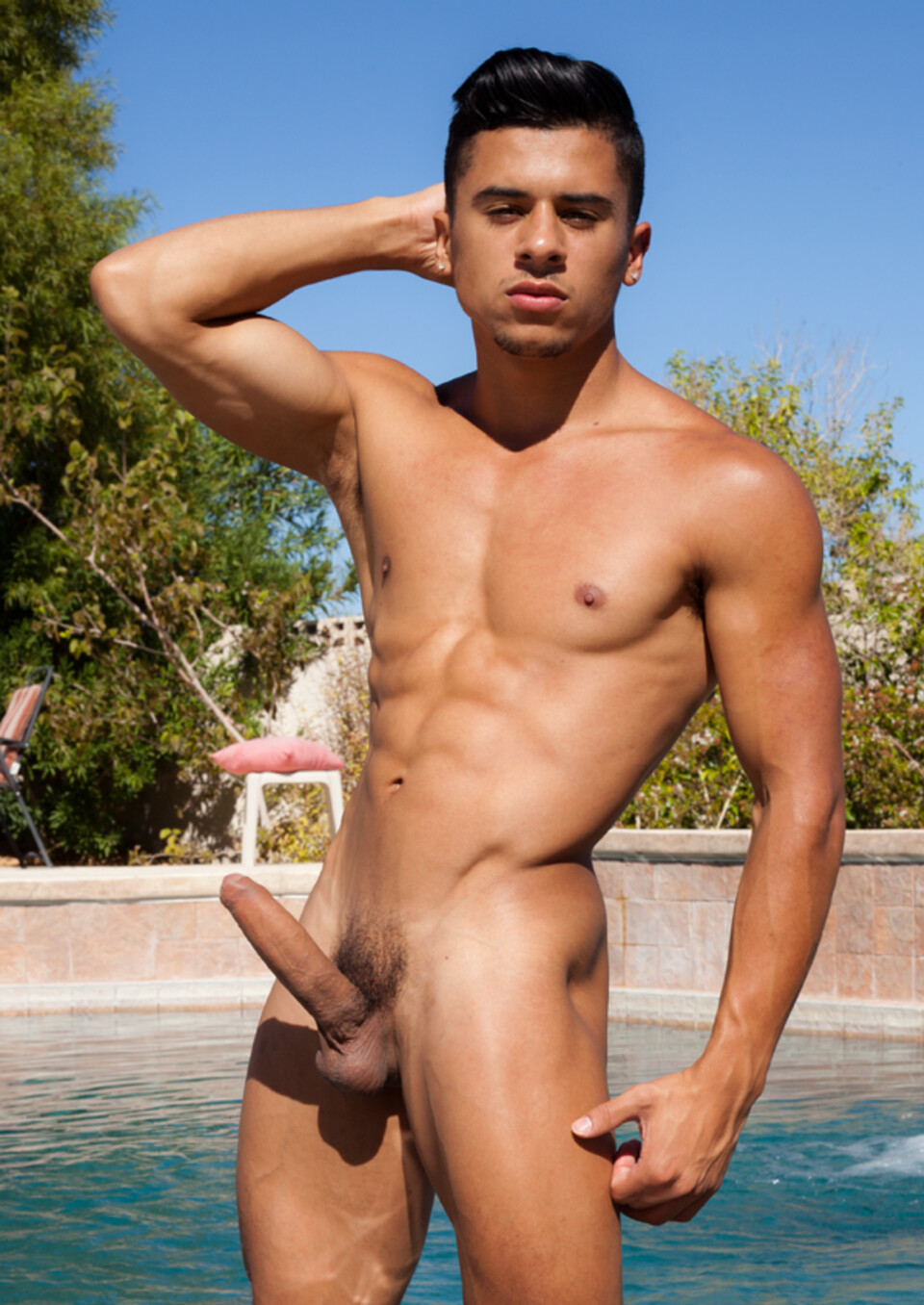 Armond Rizzo
Age: 23
Height: 4'11"
Fun Fact: I love to dance and work out and i actually find myself doing both at the gym sometimes, little embarrassing but eh I love having a great time while working out.
Astrological Sign: Cancer
My name is Armond Rizzo I am 4'11 about 125lbs pure muscle, I grew up in Chicago, IL, used to be in the Navy from 2008-2012, I chose to finish my time in the navy because I wanted to find myself, outside of the uniform I had forgotten who I was while in the service, working like a robot for 4 years I knew that I had payed my time for my country that I love and that it was time to take care of myself. I love to cook, watch movies, listening to music, and I love love to dance, eh what do you...
read more in member area